In 2015, the United Nations agreed on 17 'Sustainable Development Goals' to guide public policies and to inspire societal actors to promote sustainable development worldwide. The ambition expressed in these Sustainable Development Goals is unprecedented. The goals and the overarching UN "2030 Agenda for Sustainable Development" aim at nothing less than "Transforming Our World".
Yet, five years after the launch of the goals, the question urgently arises: Will these 17 Sustainable Development Goals really help resolve the pressing challenges of economic development, poverty eradication, social justice and global environmental protection?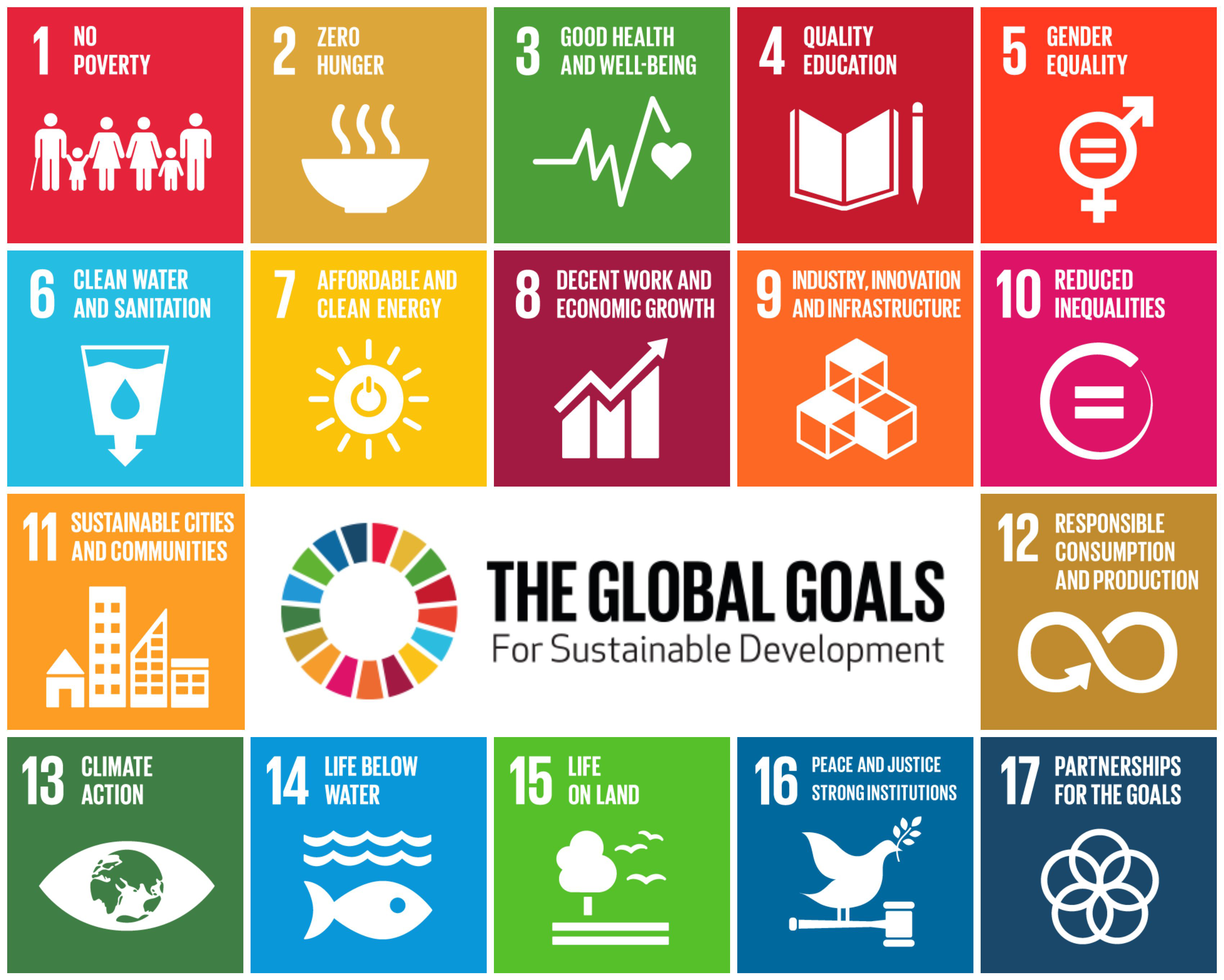 To address this question, a network of leading research institutions and individual scholars has come together to compile the first comprehensive assessment of all the scholarly knowledge on the steering effects of the Sustainable Development Goals:
The SDG Impact Assessment.
The central question of the SDG Impact Assessment is whether the Sustainable Development Goals have become a transformative force in governance, from local to global levels. More specifically, the Assessment asks whether, to what extent and how the Sustainable Developments Goals have led to political and institutional changes in six key areas:
the global governance of sustainable development, with a focus on the steering efforts of and within the UN system
the implementation of Sustainable Development Goals at multiple levels, including current knowledge on factors that explain progress as well as barriers
interlinkages among and integration of Sustainable Development Goals
global and local inclusiveness of programmes and policies to implement Sustainable Development Goals
ecological integrity of the implementation of the Sustainable Development Goals at planetary level
existing knowledge on assessment indicators and methods.
The SDG Impact Assessment is written by a team of over 60 international scholars and coordinated by the GLOBALGOALS Project at Utrecht University.
If you want to contribute to the SDG Impact Assessment by adding your own research and policy papers, please contact us at globalgoals@uu.nl!